Schatzii for Clean Screens
The new

Swag

Rag
Schatzii Screen Cleaners...the Promise of Joy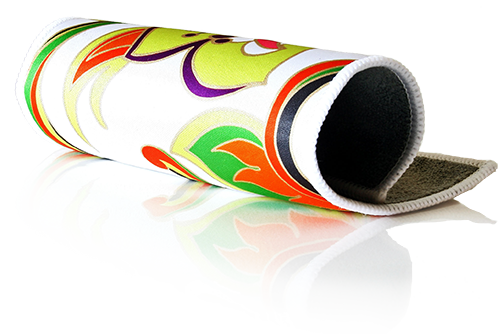 Schatzii Gives You Clarity.
Intelligent function, smart design, incredibly hip and pleasing to the eye. The schatzii smart cloth designed with a coolness factor of 11 on a scale of 1-10. Ultra-durable and machine washable, plush microfiber cloth on one side and a uniquely patterned silky smooth microfiber on the other. Expertly created for making any of your sensitive techno-gear spotless. Schatzii provides super effective, scratch-free cleaning, making it the ideal iPad or iPhone companion. Naturally Hydrophilic, Schatzii Smart Cloths absorb oils and liquids from your screens.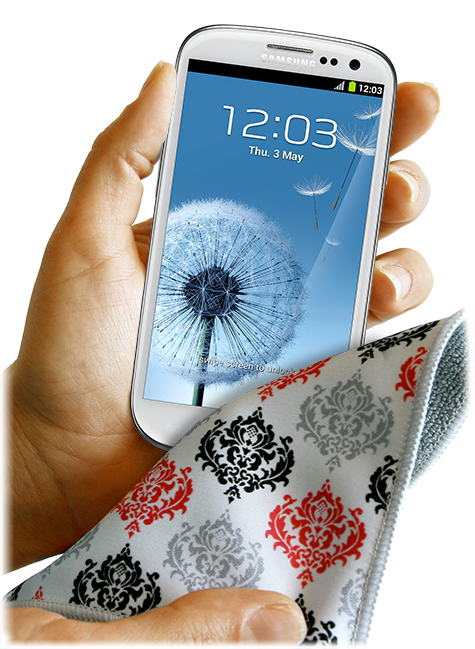 AEGIS Microbe Shield® technology.
The Schatzii smart cloth is protected with AEGIS Microbe Shield® technology - a state of the art technology that not only lets you wipe away unsightly fingerprints and smudges without sloppy sprays, liquids or wet wipes, and also provides antimicrobial mold and mildew protection. Be a fashion icon with the Schatzii smart cloth screen cleaner, and live the luxe life you deserve. These ultra slick designs not only make your screens sparkle, they help you look good.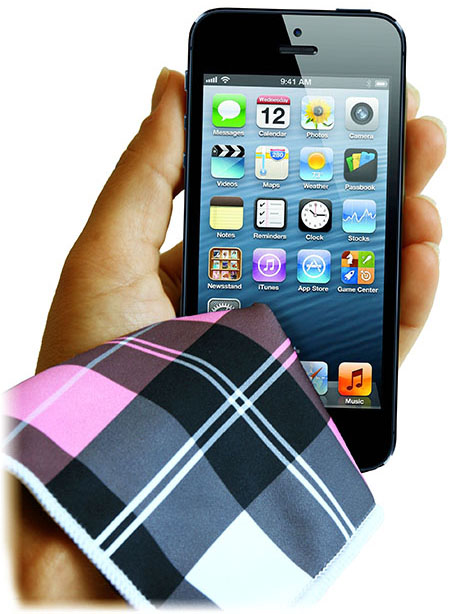 Schatzii remains the choice of Kings.
Schatzii Smart Cloths are antimicrobial-resists mold & mildew, anti-static and anti-dust. Custom made for the technorati and fashonista alike. Schatzii remains the choice of Kings, Presidents, Champion Athletes, and Discerning Consumers around the world. Schatzii..the new SwagRag.
Swag Ragalicious.